Opinion
Latest Opinion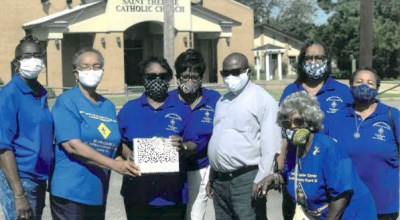 Sometimes the will to help others is a driving force making the difficult become doable. Take for instance the Knights of Peter Claver Ladies Auxiliary, ... Read more
23 hours ago by Mary Meaux.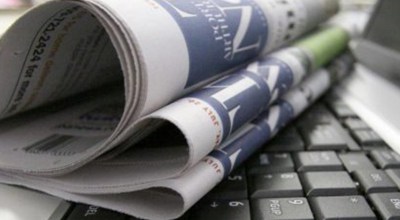 High school football will kickoff locally Friday, but there will be a different look to all of the pageantry this year. Stadiums will be half-filled ... Read more
2 days ago by Chris Moore.
Somewhere up above last weekend, Babe Zaharias probably delivered a high five to fellow LPGA Hall of Famer Marilynn Smith in celebration of a successful ... Read more
2 days ago by Bob West.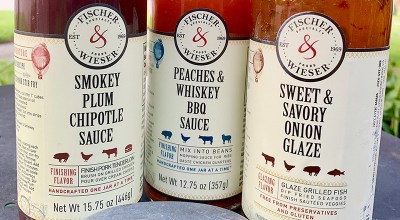 I sure regretted leaving behind some Fischer & Wieser grilling products when I left for Laura. The Sweet & Savory Onion Glaze with super-sweet onions ... Read more
2 days ago by PA News.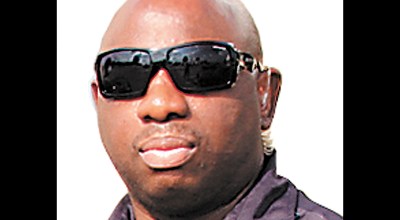 Bobby from Nederland asks: If a person has lost their permit to carry a firearm from another state due to hurricane or whatever, do they ... Read more
3 days ago by PA News.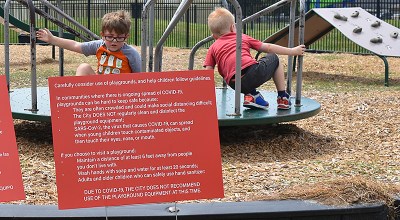 The City of Nederland is slowly opening up its public service buildings and quality-of-life options, but it is not a move garnering the full support ... Read more
6 days ago by Stephen Hemelt.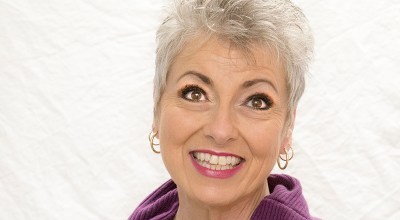 We all need balance in our lives. Literally. But having good balance is more complex than you may realize. As we make more revolutions around ... Read more
6 days ago by PA News.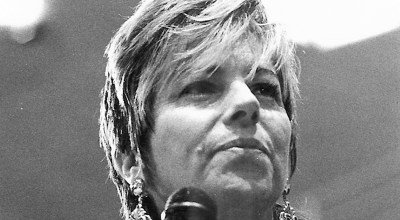 I certainly thank God for air-conditioning in my house, car and every public place I frequent here in Texas! I know it's all God's weather, ... Read more
6 days ago by PA News.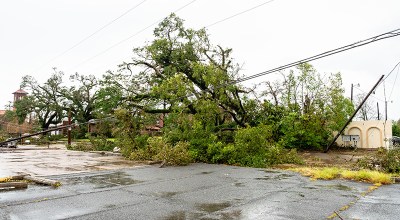 Driving through a city can be challenging sometimes, even if it's one where you live. The night of Aug. 28, one day after Hurricane Laura ... Read more
7 days ago by I.C. Murrell.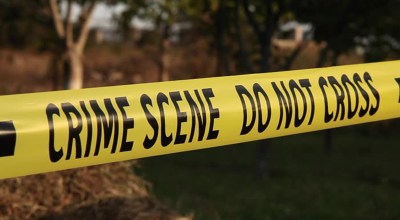 Crime happens. From a rowdy party that led to a disturbance and one group firing shots into the air in Nederland as they left, to ... Read more
1 week ago by Mary Meaux.
|
Older >