Opinion
Latest Opinion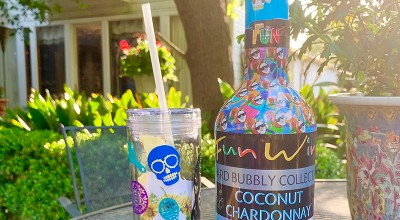 Don't let that cat waving at you and little cartoon characters on the label fool you. Fun Wine's new Hard Bubbly is an adult beverage. ... Read more
9 hours ago by Darragh Doiron.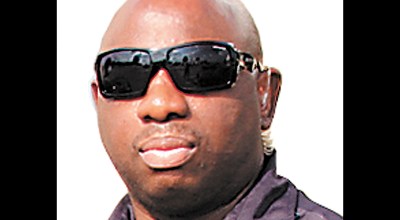 ATTENTION all motorists: In the state of Texas your vehicle registration waiver will end Wednesday (April 14). This waiver was enacted by Gov. Abbott on ... Read more
1 day ago by PA News.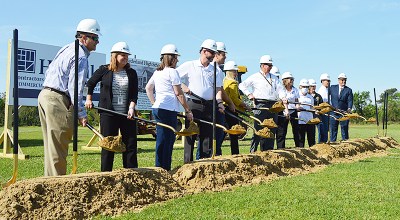 Nederland public education celebrated today (April 12) at 10 a.m. with approximately 75 educators and supporters gathering for a groundbreaking that kicks off construction on ... Read more
2 days ago by Stephen Hemelt.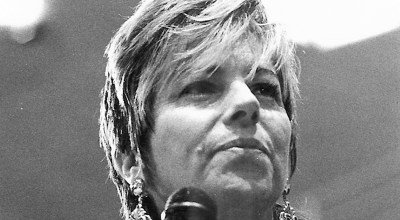 I'm a great sports enthusiast and a loyal fan. My husband, Mike, and I do a certain amount of "couch coaching." We zealously try to ... Read more
4 days ago by PA News.
STOP! This is NOT about COVID 19. While we should all be aware of those symptoms, we must also acknowledge that other diseases have not ... Read more
4 days ago by PA News.
In the past two weeks, I've spent a considerable amount of time at The Medical Center of Southeast Texas. Not as a patient, but to ... Read more
5 days ago by Monique Batson.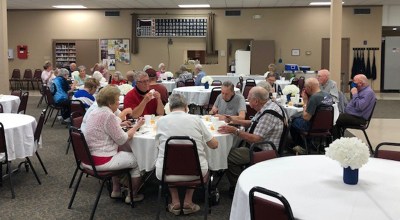 Senior citizens in Port Neches are rejoicing at the fact the Senior Center has reopened. The doors to the facility, 1006 Port Neches Ave., closed ... Read more
6 days ago by Mary Meaux.
The scariest thing in the world is being responsible for another life. I am used to taking care of myself. I have been practicing doing ... Read more
1 week ago by Chris Moore.
Not that most folks in these parts need extra incentive to gear up for watching The Masters, but Jordan Spieth's slump-ending victory in the Valero ... Read more
1 week ago by Bob West.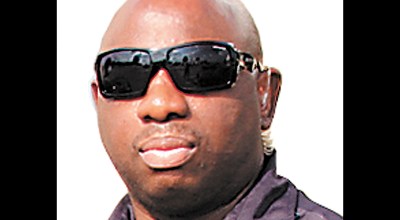 Gail from Port Arthur asks: I travel frequently on Highway 69 and always observe vehicles that are going the speed limit in the left lane. ... Read more
1 week ago by PA News.
|
Older >