Opinion
Latest Opinion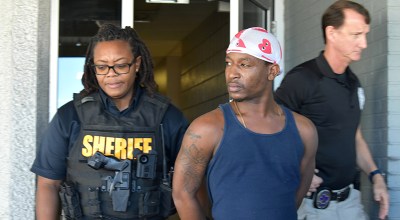 Alice from Port Arthur asks: My husband and I started discussing citizen's arrests. Neither of us could factually give details about what entails a citizen ... Read more
1 day ago by PA News.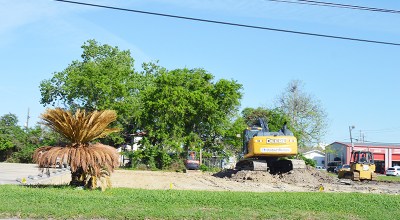 No one was checking into Villa Motel during its final months on Nederland Avenue, but hungry motorists might be checking out what comes next to ... Read more
4 days ago by Stephen Hemelt.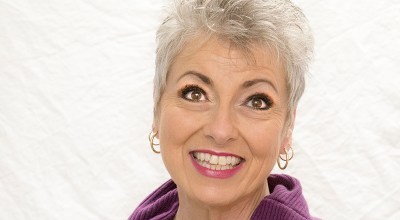 Just like your vehicle, your body needs the proper fluid levels to operate. Did you know the human body is more than 60 percent water, ... Read more
4 days ago by Jody Holton.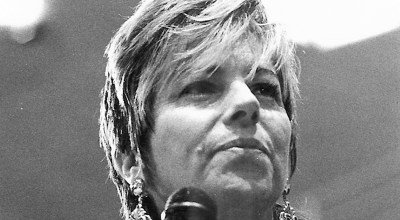 Connecting the dots is part of our journey in life. First of all, there should be NO GUILT attached to this writing, please. Picture your ... Read more
4 days ago by PA News.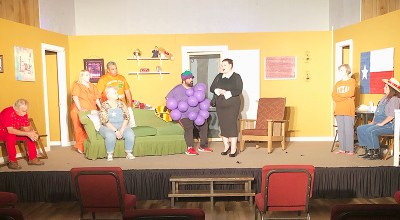 While I've always been dramatic, I never considered myself theatrical. I can sing just about any classic Broadway song (and Christmas carol) due to years ... Read more
5 days ago by Monique Batson.
In 2020, nearly 1 in 5 crashes in Texas involved driver distraction, resulting in 367 deaths and 2,205 serious injuries, statewide. A serious or fatal crash can ... Read more
5 days ago by PA News.
Should an apartment complex be held accountable for violent crimes committed on the property? In May, a Houston area family opted to sue their apartment ... Read more
6 days ago by Mary Meaux.
With his star-spangled high school career now in the rear-view mirror, Little Cypress-Mauriceville's Jack Burke headed west on Tuesday to prepare for his most prestigious ... Read more
7 days ago by Bob West.
June 1 marked the beginning of hurricane season and like clockwork a tropical disturbance formed in the Gulf of Mexico. As of Tuesday morning, the ... Read more
7 days ago by Chris Moore.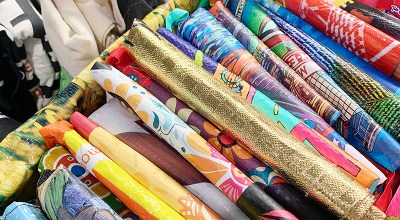 If I wake up pre dawn and decide it's time to organize tote bags, it's nobody's business but my own. Is it excessive to be ... Read more
1 week ago by Darragh Doiron.
|
Older >